Our Horses and Ponies
We are really lucky at STE to have a fabulous range of horses and ponies for our clients to learn with and gain experience from. They have all come from private homes and are very kindly loaned to us by their owners. Our four-legged friends are described below from smallest to tallest.
Twinkle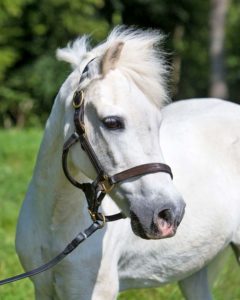 Twinkle is a very cute little pony with his own Teddy bear!
He is a lively little character who looks wonderful for his age! We hope our clients learn a lot from him as he loves his work, and has done a bit of everything throughout his years.
Kindly loaned to us by Vicki Hutchings
DOB — 1989
Age in 2021 — 32
Height — 11.2hh
Arrival at STE — November 2017
Sonny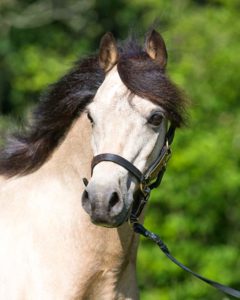 Sonny was sadly outgrown by his previous riders and was looking after a young pony when he came to us. He looks brilliant for his age and has the most wonderful temperament, also being very forgiving to his riders. Due to his size, Sonny mostly participates in junior beginner and novice level lessons, but because of his age he doesn't tend to do much canter or jumping.
Kindly loaned to us by Corinna Osborne.
DOB — 1996
Age in 2021 — 25
Height — 12.1hh
Arrival at STE — February 2016
Ellie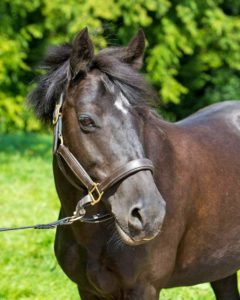 Ellie is an absolute gem to have on the yard and loves a good chat! She comes to STE for a quieter life after a busy career, having jumped over 1m in her younger years!
She loves her work and takes care of her riders.
Kindly loaned to us by Liz Hale
DOB — 1999
Age in 2021 — 22
Height — 13.1hh
Arrival at STE — December 2018
Tango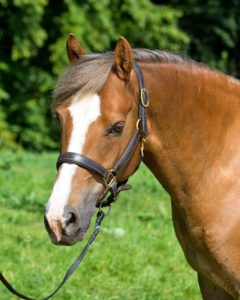 This handsome chap was a Pony Club competition pony for a long time before coming to STE. He has taken several riders through the ranks and is forgiving to the less experienced or more nervous rider but is fabulous at teaching correct aids, although he is a bit cheeky at times too. Tango loves all kind of lessons, but particularly enjoys being hacked!
Tango is owned by STE
DOB — 2001
Age in 2021 — 20
Height — 13.3hh
Arrival at STE — July 2015
Mickey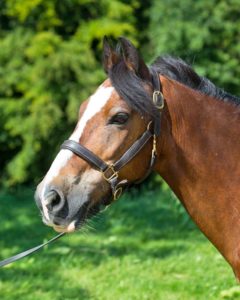 Mickey is an amazing pony, having done all types of Pony Club activities in his time. He has a lovely long, forward stride and will adapt to the level of the rider with endless patience. He's a superstar.
He unfortunately only has one eye which makes him easy to spot on the yard but it does mean he needs to be approached carefully.
Kindly loaned to us by Caroline Willis.
DOB — 1996
Age in 2021 — 25
Height — 14.1hh
Arrival at STE — April 2017
Wizard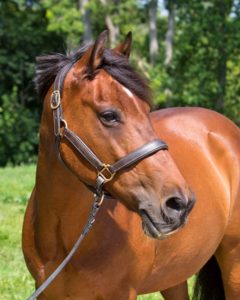 Wizard's level of dressage and jumping ability is impressive. He has competed at British Dressage Medium level, has been successful in 90cm and 1m jumping and eventing, both for Pony Club and NSEA, where he has been at the National Championships for all 3 disciplines over several years. He is now enjoying the lovely arena at STE and able to teach his pupils correct aids, all lateral work, and a degree of collection, as well as thoroughly enjoying his jumping.
Kindly loaned to us by Alison Craig and Eleanor Craig-Fisher.
DOB —  2000
Age in 2021 — 21
Height — 14.2hh
Arrival at STE — August 2016
Arnie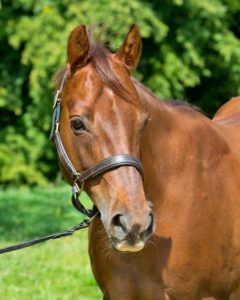 Handsome Arnie is a lovely, well-schooled and charming pony. He has beautiful paces and looks after his riders as he takes them from the basics through to the more advanced lessons. Although he hasn't done much before coming to STE, he is proving to be great in the lessons, including jumping!
He teaches his riders to have a sensitive feel and is a good asset to STE in both lessons and Pony Days.
Kindly loaned to us by Liz Hale.
DOB —  2006
Age in 2021 — 15
Height — 14.3hh
Arrival at STE — December 2018
Charlie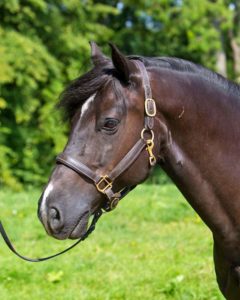 Charlie is a lovely addition to our STE Family. He has an established medium trot, an onward bound canter and has successfully competed with his owner in a range of disciplines at local riding club level, including showing, dressage, jumping and Le Trec. He has attended a range of training clinics, including cross country and horse agility and has also proved himself to be a very capable showjumper.
Kindly loaned to us by Romina Costantini.
DOB —  2007
Age in 2021 — 13
Height — 15.1hh
Arrival at STE — August 2018
Sky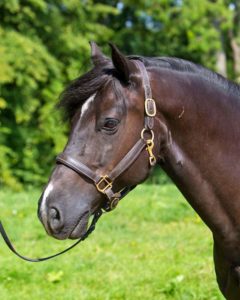 Sky is a sweet mare with a lively attitude. Having done Pony Club and Riding Club activities with her owner, she's a great addition to the STE team. While preferring her jumping to dressage, Sky will try her hand at anything and will teach her riders the benefit of balance and correct aids.
Kindly loaned to us by Jane Ewer
.
DOB —  2012
Age in 2021 — 9
Height — 15.2hh
Arrival at STE — November 2020